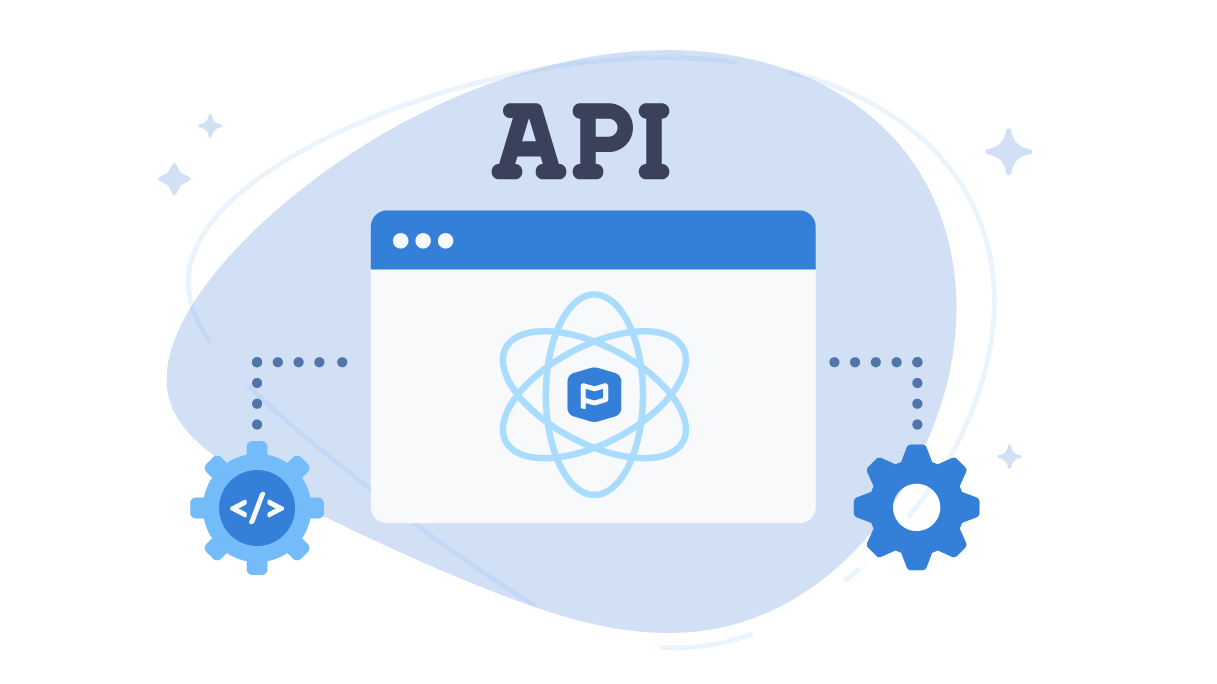 Hello. We are working hard to improve the project and therefore would like to inform you about changes in our API

---
Here is a list of all the changes to our API:

Added device_image field - link to the device image
The device_id field is added - the device id, by which in the near future it will be possible to get the device specification
The models field is outdated and will be removed from the result of the API in the near future. Please refuse it as soon as possible.
Added a new field type (device type)
The situation was fixed when the balance in the API was displayed incorrectly
Thank you for staying with us!
---